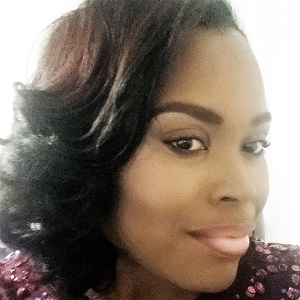 Genesis Jeffers is a skilled Stylist specializing in Extensions, Weaves, Relaxers, Color, Highlights, Cuts, Trim, Lace Closures, Crochet Braids and more. Located in Salon Studios, Acworth in Kennesaw, Georgia.
"I have over 15 years in the industry and love what I do! I guess I am pretty good as my work has been featured in magazines! One of my secrets to success is that I believe in healthy hair ALWAYS."
Products I Use
Design Essentials, CHI, Essastions, Naked and more.