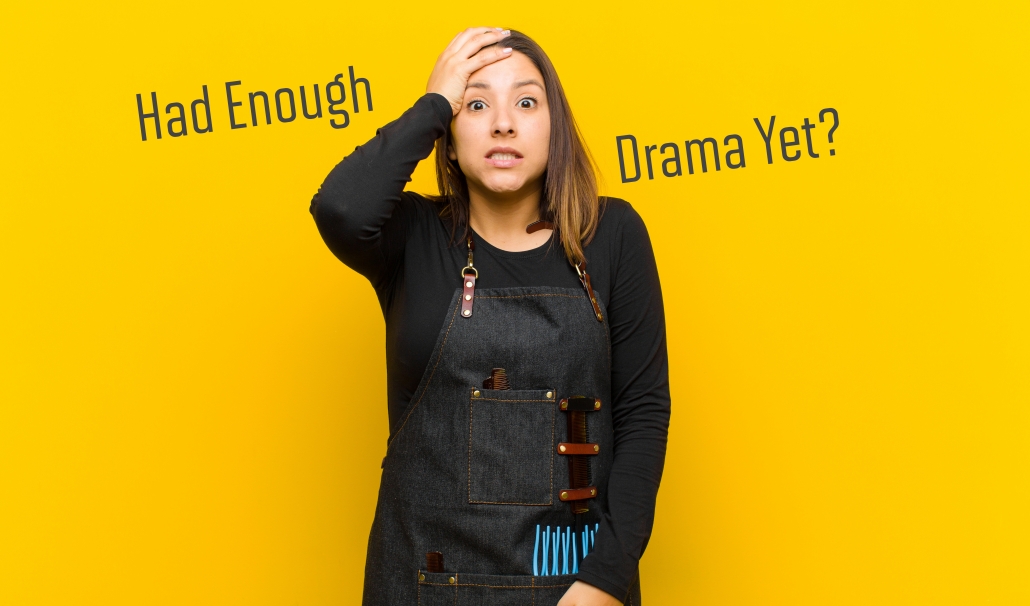 TRANSFORM YOUR LIFE WITH SALON OWNERSHIP AT SALON STUDIOS
Sure, you're scared, it's a big move. But, you can take a deep breath because at Salon Studios, we take the fear and risk out of running your own salon suite. We provide hands on assistance and take you step by step through our proprietary "Quick Start Guide & Checklist", ensuring a smooth transition to ownership.
Be the Boss Babe!
Set Your Own Schedule.
Sell The Products You Choose.
Experience Work/Life Balance; More Time With Loved Ones.
Earn More Money!
Create a Unique, One-of-a-Kind Salon and Experience for Your Clients. 
Ownership never looked so easy! It's all Yours! Your Style, Your Salon!
Our salon studios for rent are spacious, private, and fully customizable. Equipped with a Backwash Shampoo Unit, Styling Chair, Hooded Dryer and more. Multi-purpose studios come with sinks. Create your own unique look in your very own salon! 
Fully Customizable
Single & Double Studios
Includes A Backwash Shampoo Unit That Minimizes Stress and Injury For You
Multi-Purpose Studios Come Equipped with Sinks
Brand Your Own Business, Not Theirs
So much better than booth rental! Bring your imagination, creativity, and flair as you create your unique salon. Your Style, Your Salon!
INCLUDED BENEFITS AND AMENITIES
WHAT OUR CLIENTS ARE SAYING:
"I love working here because I make more money, have more freedom and most importantly, I have more free time with my family!"
"Hard to believe I've been here 10 years in February! It's been the best decision for me and my family. Love the ladies I work with, too!"
"I wasn't allowed to leave to see my son's baseball games. With my own studio and schedule I was able to be there!  That's why I came, but that's not why I stay!"
"I was so scared to make the move, I had to be convinced to do it. Soon I realized it wasn't as scary as I thought. My business is great and four years later, I still love it!"
Text or Call Us Now
404-480-4004